"Nothing short of remarkable. The future of theatre is calling from the wings"
The Upcoming
Become a Supporter
Transforming Futures Through Theatre
Quality, free acting and theatre-making training for young people in the margins
100% of participants gained places at drama school and university in 2016
Future Stage Company 2018
This acclaimed free training is back!
Do you want to go to drama school, or become a professional theatre-maker?  Do you think the barriers are too great?
If the answer is yes then this is for you. Click here to see our call out for young aspiring actors:
"Generation Arts is a passionate, vibrant and surprising organisation. They provide a vital springboard that helps not only the young people involved, but the organisations that benefit from the extraordinary work they do.
In 2016 The Globe employed three actors who we met through Generation Arts. Talented, committed and loyal, these young actors helped make the season the truly diverse, authentic and relevant event we dreamed of.
Generation Arts – you are transforming the theatre landscape with heart, mind and soul and I am your biggest fan!"
Emma Rice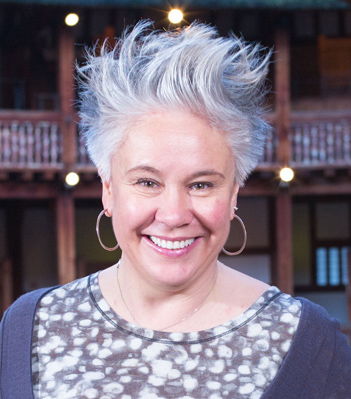 "Outstanding important work.  Generation Arts are giving the city's theatre scene a transfusion of life"
London City Nights
"If ever an example was needed for the power of theatre as a transformational tool, then here it is.
Hats off to Generation Arts for their stellar work."
Everything

Theatre
RECENT TWEETS
Latest Tweets


@ayoungertheatre
Great to see your article sharing the discussions on the day for those who missed it&nbsp

PARTNERS