ABOUT US
Generation Arts delivers high quality, free accredited and non-accredited acting and theatre-making projects for young people in the margins in London.
We specialise in working with young people NEET and who may be at risk or have experienced a range of social exclusion risk factors including long-term unemployment, leaving care, offending, gang-affiliation and homelessness.
We train and develop our young people in every way to prepare them for drama school training, higher education and the world of work.
Over the past two years, 100% of graduates have progressed onto acting training, including courses at Central, Guildhall, Drama Centre, LAMDA, ArtsEd, ALRA, East 15, Rose Bruford and Mountview.
No-one is left behind and we provide 1-1 signposting to support all participants to progress.
Our facilitators are professional theatre directors, teachers and youth workers experienced delivering high quality theatre projects working with a range of groups.
Our vision is for all young people to have equal opportunity to: access high quality theatre training and to progress into the arts.
Our mission is to engage, support and challenge young people in the margins to progress and transform their lives, by providing accessible, high quality theatre training.
Find out more about our values and how we are achieving our mission
Ali Godfrey
Artistic Director / Founder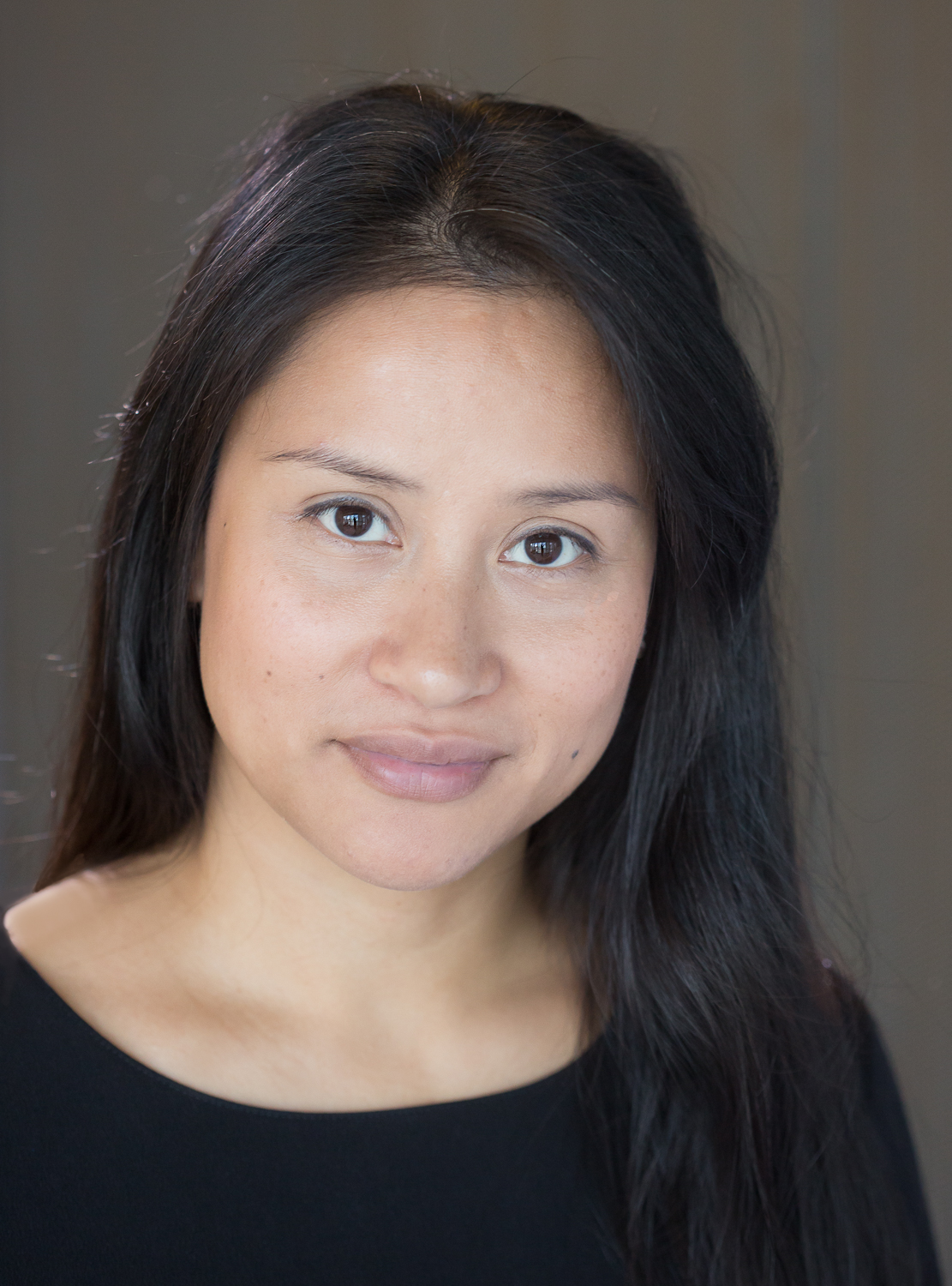 Michelle M Filipe
Company Manager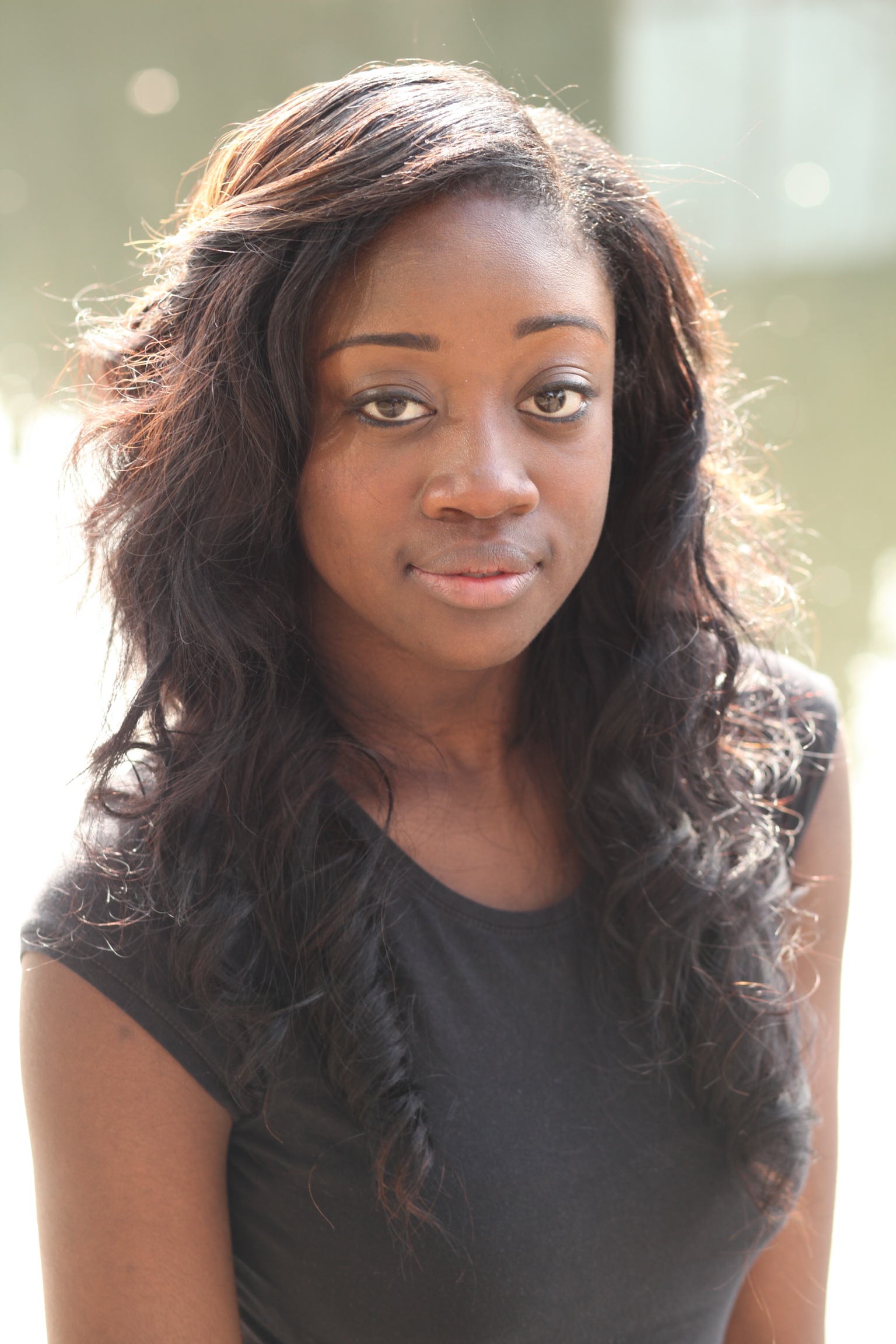 Hayley Konadu
Assistant Director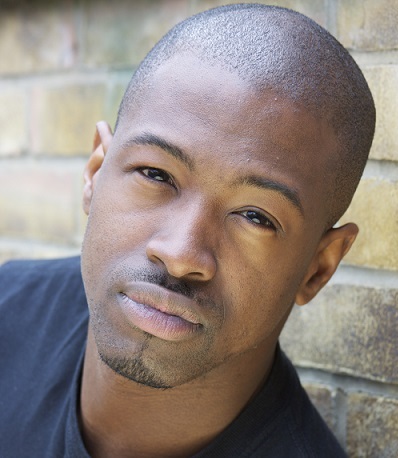 Ace Aristotles
Associate Practitioner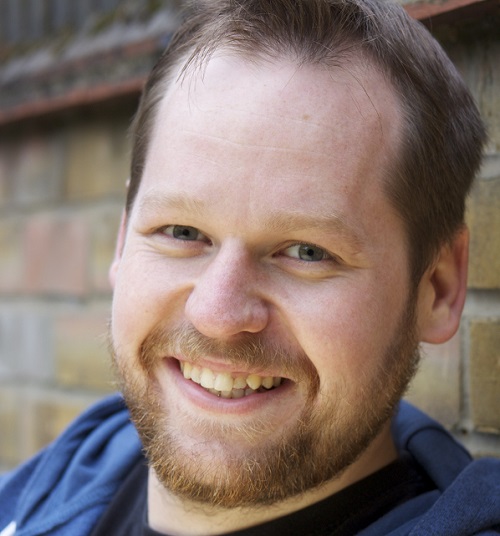 Andrew Maddock
Associate Practitioner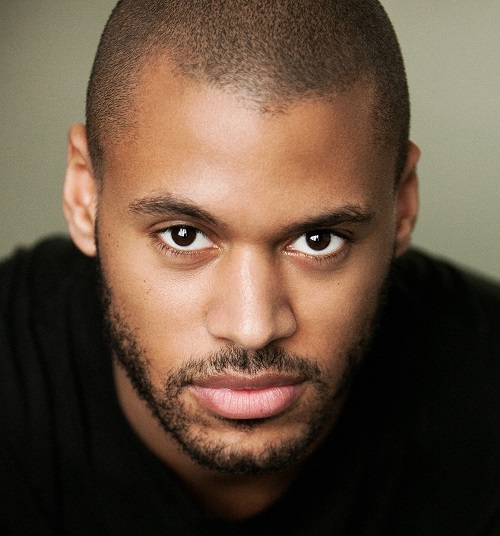 Ira Mandela Siobhan
Associate Practitioner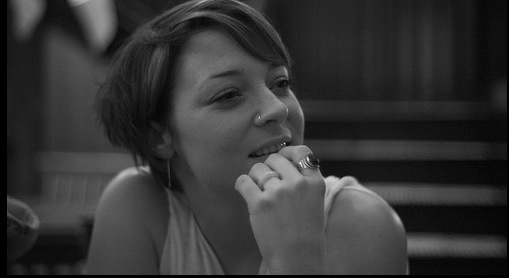 Jennifer Irons
Associate Practitioner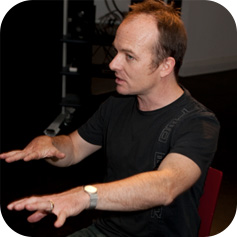 Jim Pope
Associate Practitioner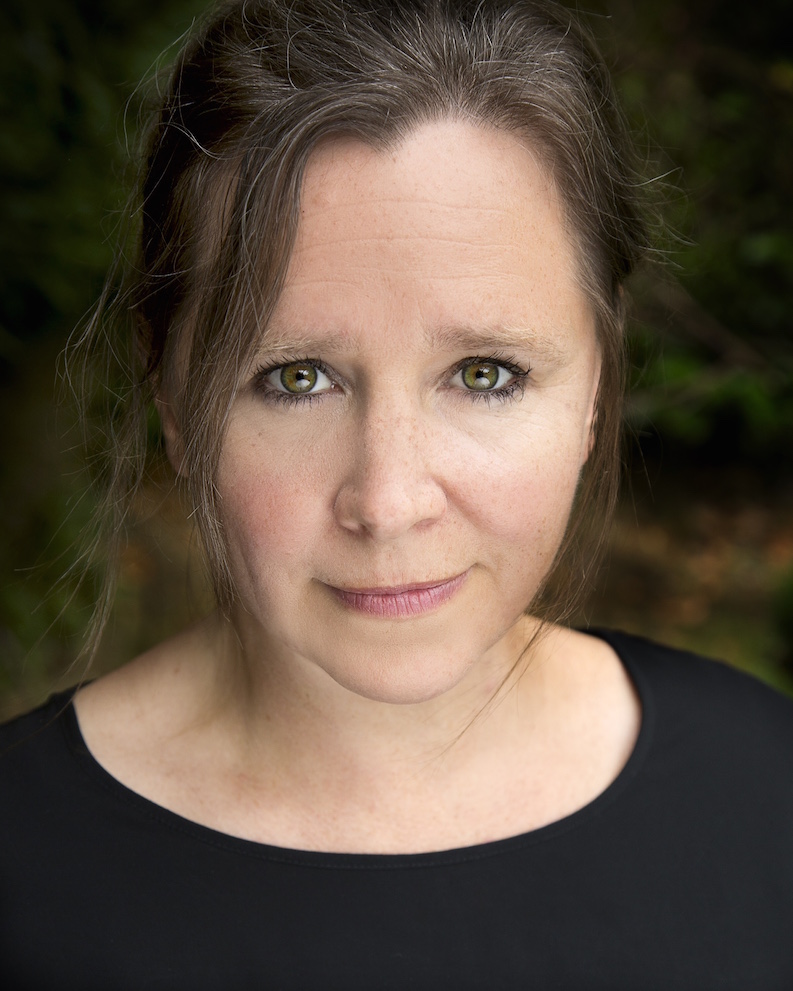 Juliet Knight
Associate Practitioner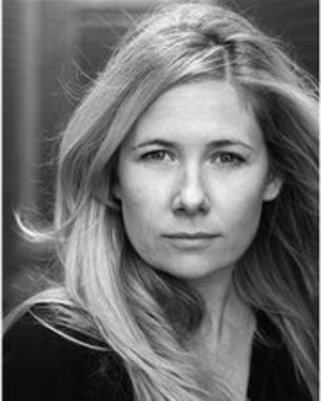 Kate Maravan
Associate Practitioner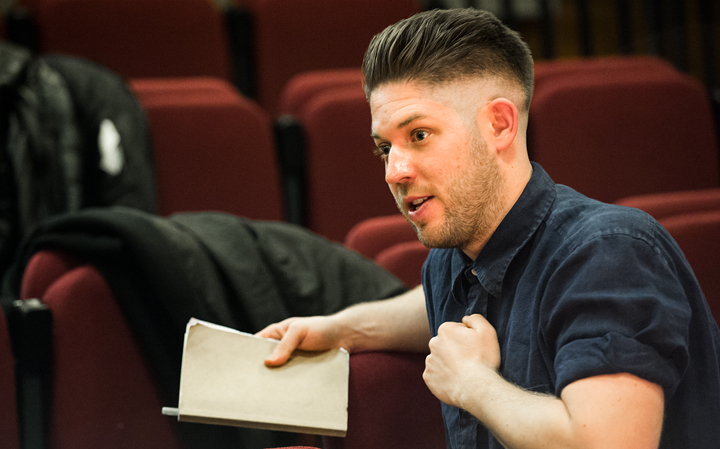 Matt Harrison
Associate Practitioner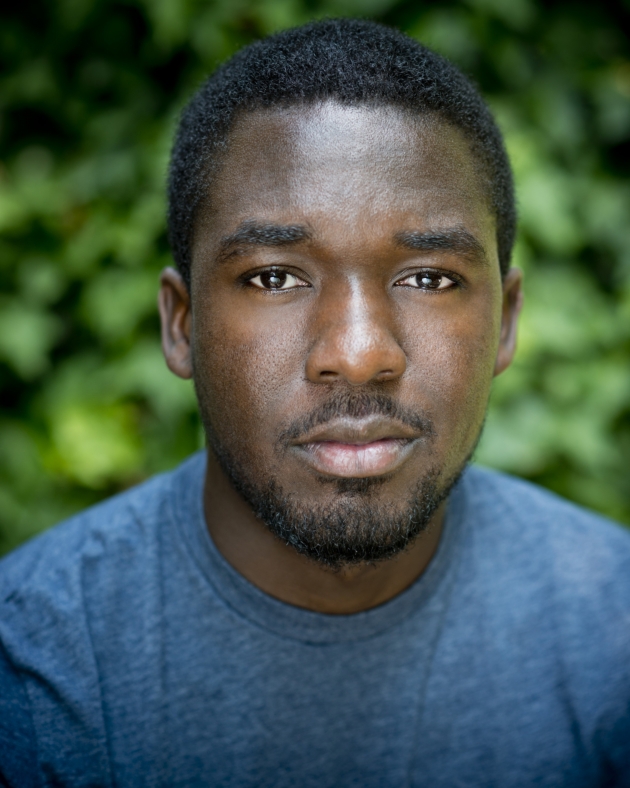 Michael Amaning
Associate Practitioner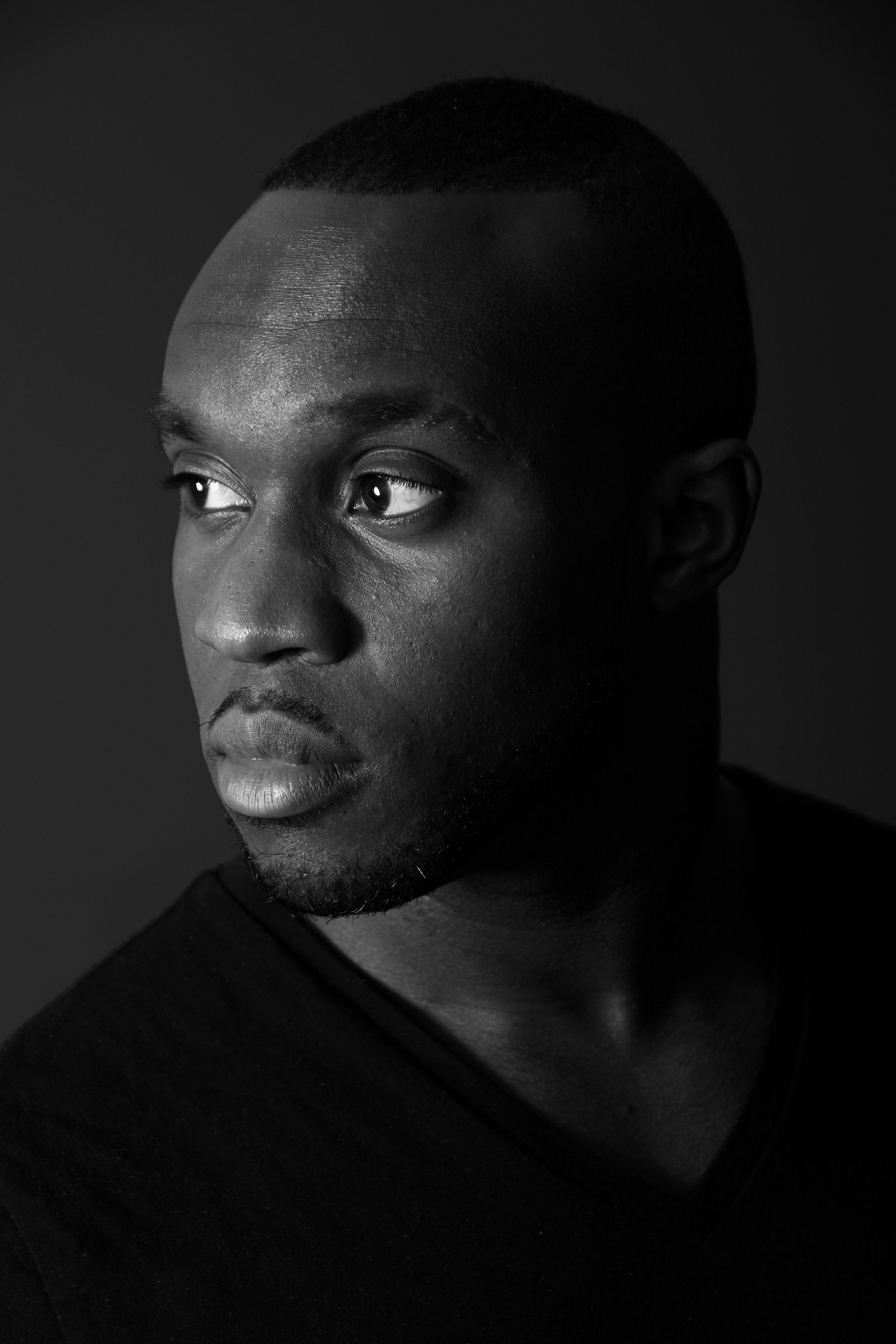 Deji Adeoshun
Associate Practitioner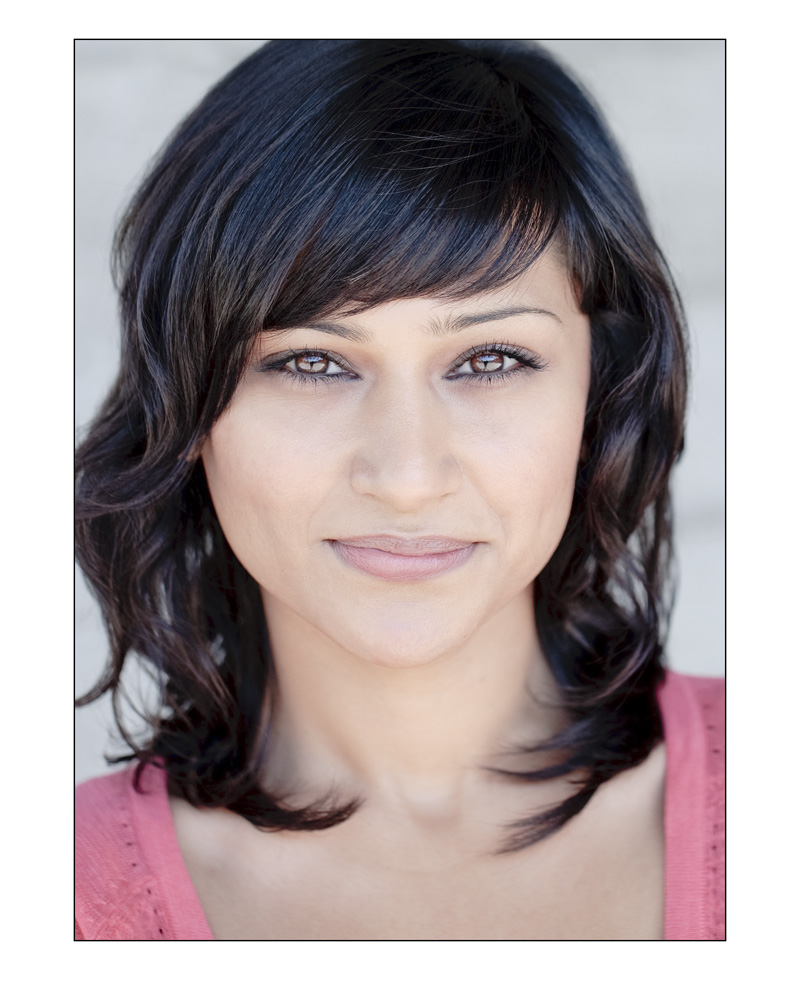 Chetna Pandya
Associate Practitioner
Dominic Mchale
Associate Practitioner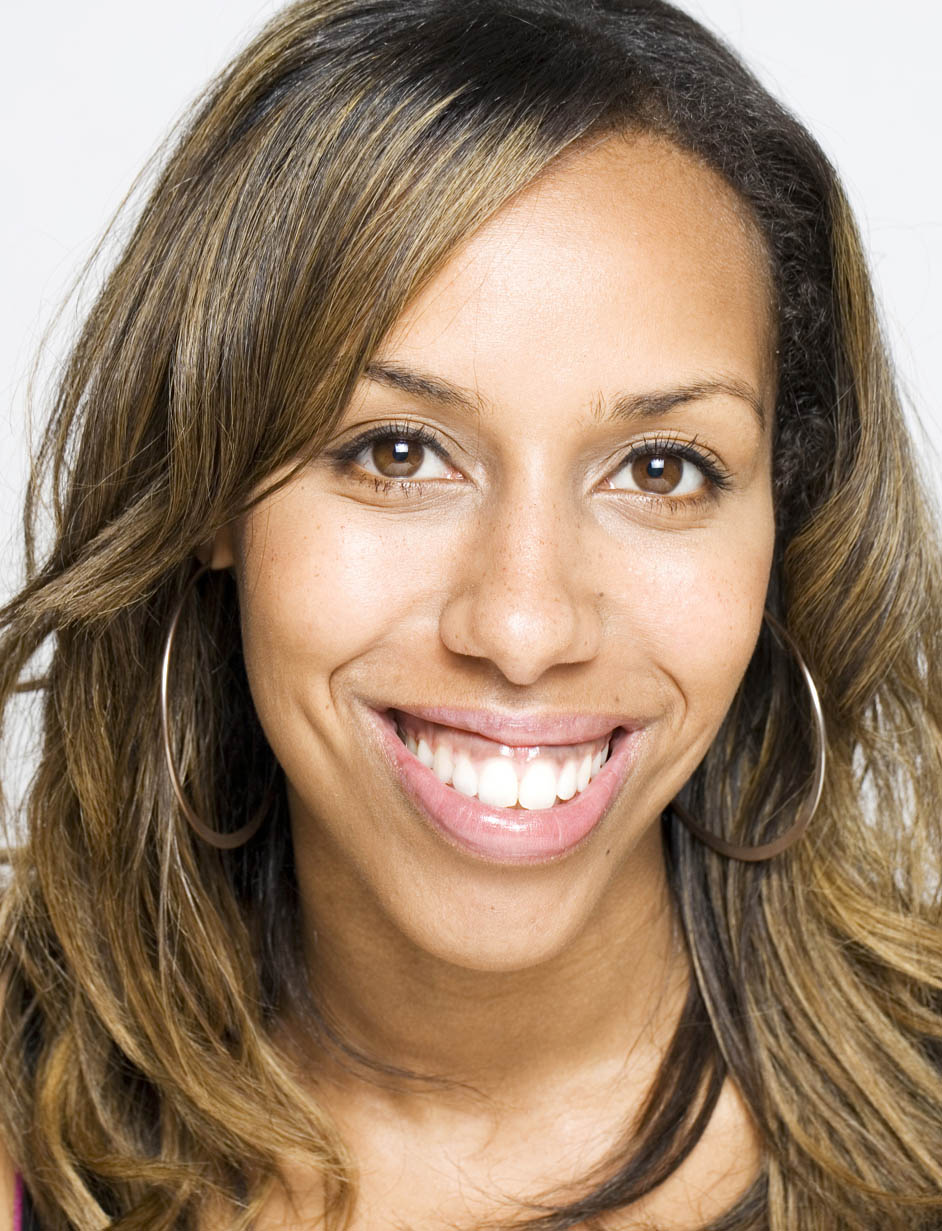 Endy Mckay
Associate Practitioner